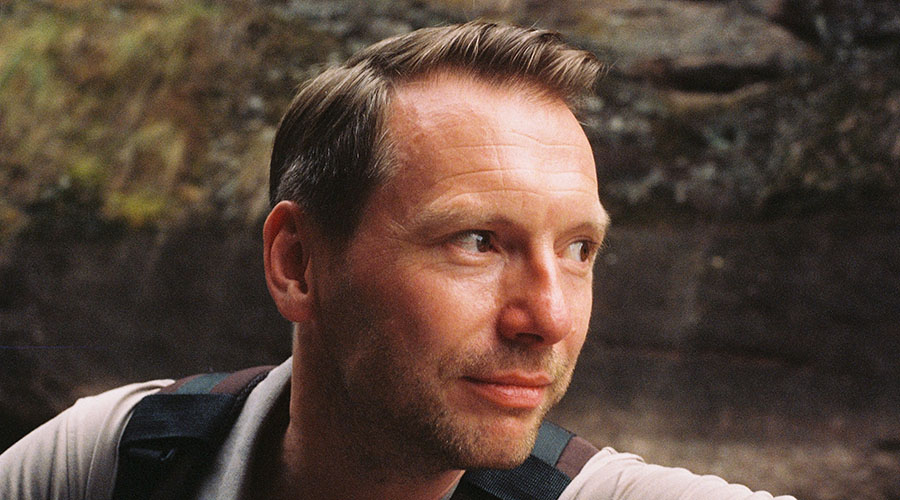 BSc. Zoology, FRGS (Fellow of the Royal Geographical Society)
I am an independent photographer and filmmaker and I use photography and documentary film projects to highlight stories from the front lines of the global climate crisis.
I care deeply about environmental issues and use my background in science, combined with my passion for visual storytelling, to communicate my observations and concern for some of the challenges our world is currently facing. 
Originally from the UK, I have lived and worked across Asia for nearly 20 years and am currently based out of Beijing, China.
From chasing timber poachers with armed policemen through the jungles of Cambodia, to photographing undercover in secretive North Korea, I produce diverse stories that are featured with some of the world's leading news outlets, such as National Geographic TV, CNN and The Guardian.
When I am not taking photos, you'll find me riding my bicycle around the mountains of west Beijing, or studying to improve my Chinese Mandarin.
"Sean embodies a rare combination of a scientist's mind and an artist's eye. His work on desertification in China especially is nuanced, informative, and beautiful. On top of his artistic skills, Sean is consummately professional."
Miki Johnson – Editor, LiveBooks 
– BRITISH JOURNAL OF PHOTOGRAPHY – Decade of Change – Short Film Winner – 2021
– EARTH PHOTO AWARDS – Winner, Best Short Film – Cambodia Burning – 2020
– PICTURES OF THE YEAR – Award of Excellence in Documentary Daily Life – Uncaged Film – 2020
– ENVIRONMENTAL PHOTOGRAPHER OF THE YEAR – Changing Environments Prize – 2019
– JOURNALISM FELLOW in Resilience Science – Craig Newmark Graduate School of Journalism at City University New York – 2019
– JOURNALISM FELLOW – Woods Hole Oceanographic Institute Science Journalism Program – 2017
– PULITZER CENTER GRANT RECIPIENT – Eight-time travel grant – 2009 to 2020
Sean Gallagher - Photographer and filmmaker - Climate crisis and global environmental issues. Based in Beijing, China