China's Invisible Artist – Liu Bolin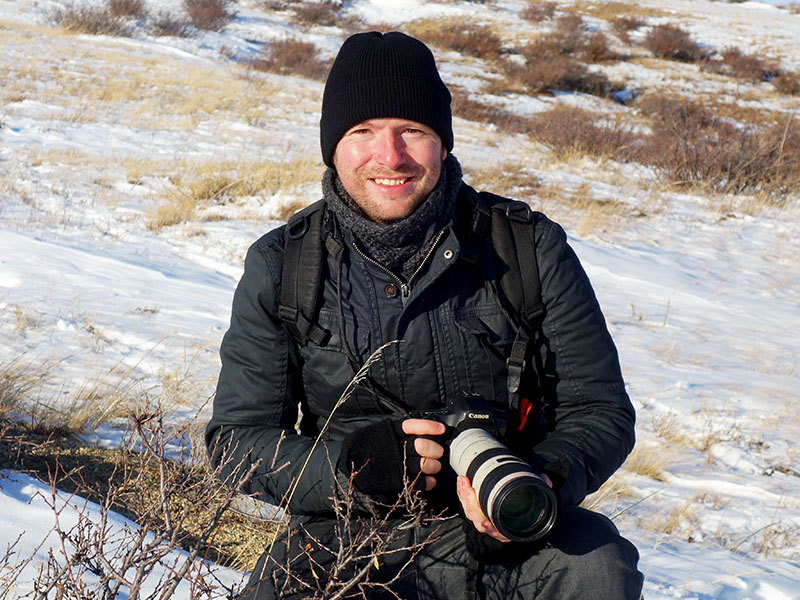 I've been a fan Chinese artist Liu Bolin for some time now. Every once in a while, I come across one of his images and they always bring a smile to my face. Take a look at the image above and you will see why. Liu paints himself, to blend in with the background he is standing in front of. The image above, is one of the best I have seen from him. You can find quite a few more here. It's a really interesting concept.
This morning I received a newsletter from the Paris-Beijing Photo Gallery announcing a solo-exhibtion of Liu's work which will run from today until the 12th March. If you are in town, you should definitely check out the exhibition.
Sean Gallagher
February 24, 2011
Sean Gallagher - Photographer and filmmaker - Climate crisis and global environmental issues. Based in Beijing, China